Welcome to BarangayCraft Store!

Please select a category to begin browsing our packages for sale.
Usernames are Case-Sensitive!
Server Address: play.barangaycraft.com
Discord: discord.barangaycraft.com
If you have any questions or issues related to payments send us an email at [email protected] and we will reply as fast as possible.
Please note that all purchases are final and once you purchase your package, you are accepting the terms of service at this link Barangay Craft | terms. Fraudulent purchases/activity will result in your account being permanently banned from the server. Please make sure you are above the age of 18 or ask a parent before purchasing a rank or package.
An E-Check can take up to 7-14 days to process.

If you want to purchase manually thru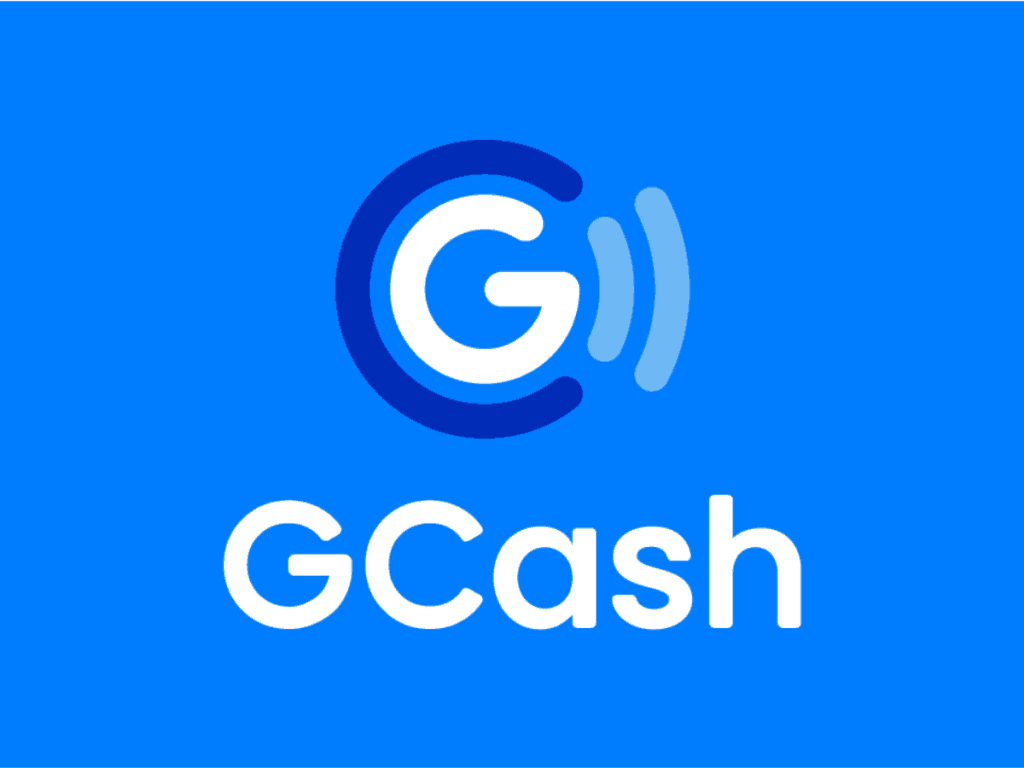 just contact Noirfeld#3154 or Matty_Crafter#5640 or Skeebazac#7419

Disclaimer
BarangayCraft is NOT affiliated with Minecraft, Mojang AB, and/or Notch Development AB.
Minecraft is © Mojang AB 2009-2020.


========================================================================
NEWS:

- Legend rank have the ability to /tfly for a month!
- Remove tfly voucher in legend rank
- 5 EPIC KEYS FROM 250PHP -> 100 PHP.
- 5 LEGEND KEYS FROM 500PHP-> 250 PHP.
- 5 DIVINE KEYS FROM 750PHP -> 500PHP.